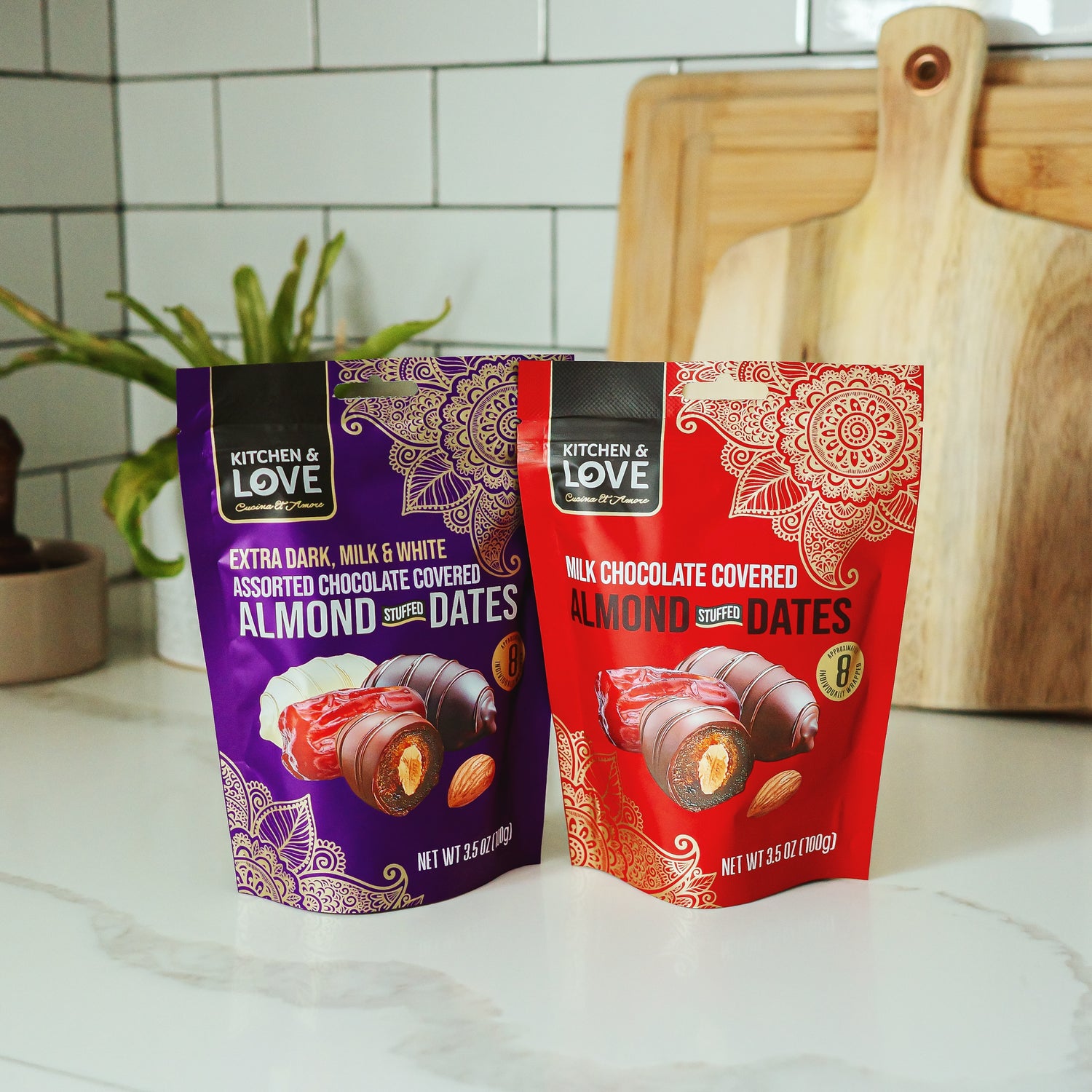 Freshly Redesigned Website!
New look, same love! Enjoy our redesigned website and discover the joy of culinary exploration now!
SHOP NOW!
Innovation

We are dedicated to creating convenient options to make cooking as easy and nutritious as possible.

Real Ingredients

Our dedication to real, quality ingredients guarantees our products are both delicious and wholesome for everyone to enjoy.

High Quality At An Affordable Price

We prioritize making high-quality products accessible so everyone can love cooking and eating as much as we do.